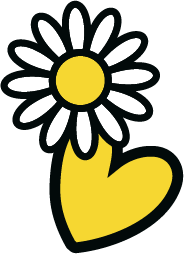 IN 2019
There was a girl and a boy with 1 poodle and 1 maltese. The girl had a crazy dog obsession and so did the boy, they both combined their love for dogs and food to fill others with joy. No matter how much they bought or how much they tried, there was nothing better than starting a small business on the side. The girl and the boy combined their skills and creativity, they both started 'The Bear Club' and made a difference in the dog industry.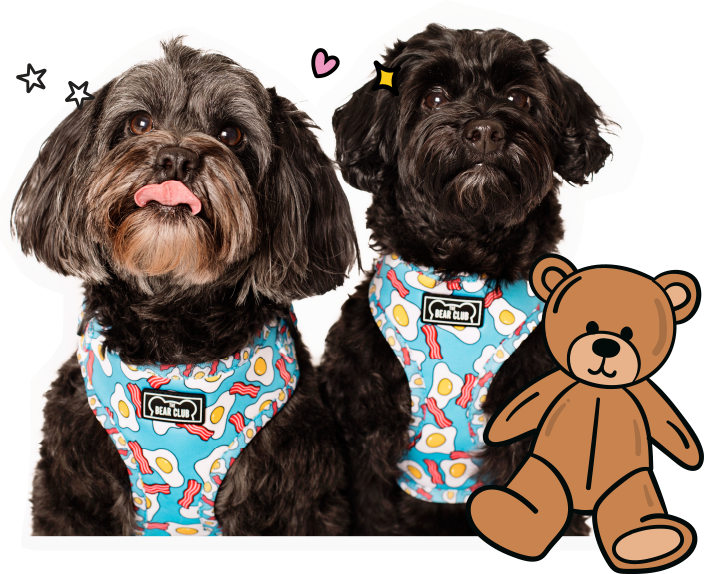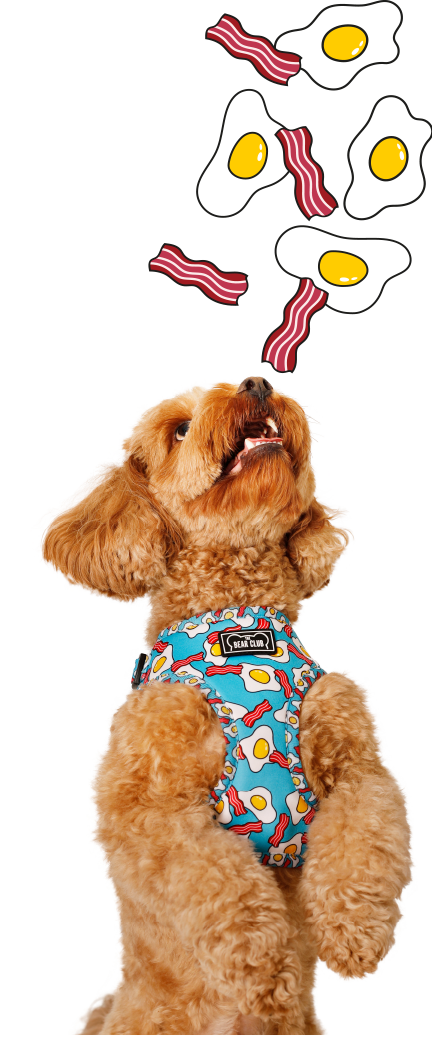 WHAT IS THE BEAR CLUB?
The name of our business came from owning two dogs, that looked like baby bear cubs and it was default. Their names are Charlie and Benji who are our inspirations, the business name was perfect for every occasion. We wanted to create a community for dog lovers around the globe, especially those who love super cute doggy bows! We're one of a kind, not generic or plain, you won't regret any purchase from The Bear Club (Ah! That's the name).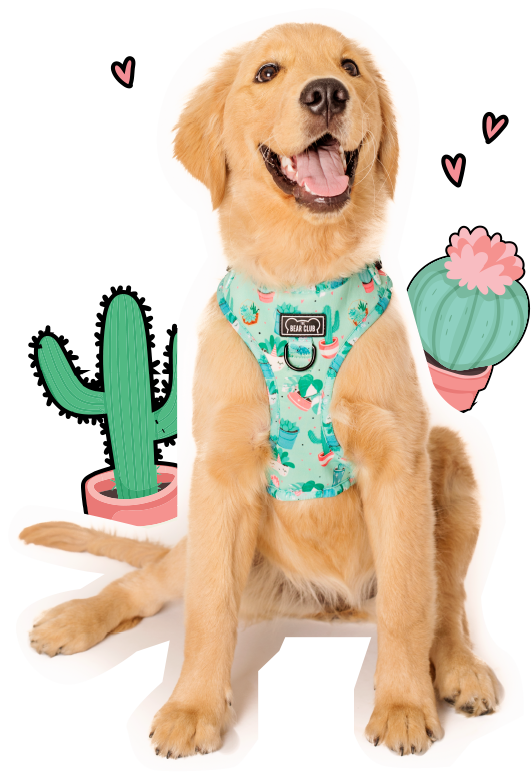 SHOP THE CUTEST PET ACCESSORIES
The most unique and exclusive designs you can only find at The Bear Club
THANK YOU FOR YOUR LOVE & SUPPORT
To the Mama Bears and Papa Bears who love spoiling their pups, when you wear our adorable threads, everyone will be like "yooo whats up!". The Bear Club is about creating bright, fun and delicious threads, we even made matching accessories for you and your best friend. Have fun shopping and pick what you love, still not sure? Girrrrl, just add more!